Hey, thanks for checking out Looking for Lights!
On this page, I will tell you who I am. This page is dedicated to learning about Looking for Lights – me.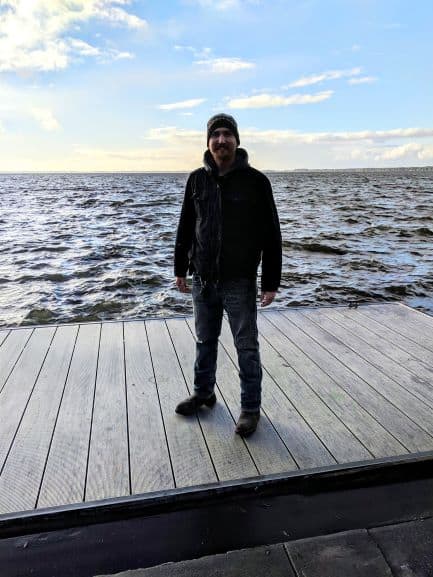 I started this website in 2020 and work on it every day. I will admit I'm nowhere near an expert on lighting. However, I do have a small passion for them and use them literally every day.
Lights are something a lot of us take for granted. They are everywhere and useful for so many things. I personally use them for my streaming setup, lighting up my house, setting the mood with a nice candle, and more.
I love how many options we have when it comes to lights. Candles, lava lamps, light strips, neon signs, etc. The possibilities are truly endless.
I do a lot of research on lights and am always finding new ways to set up the rooms throughout my house and even the yard. I want to share what I've learned and hopefully inspire you to come up with your own lighting ideas!